Welcome to Entorium Services
Web Design | Free Web Templates | Web Design Portfolio | Affordable Prices | Payments
Since 1999, Entorium Services has been offering freelance web design services to small companies, organisations and individuals.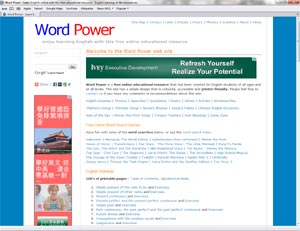 We create high quality web sites, at affordable prices, that will communicate your message clearly to your customers.
To speed up the design process, we encourage our clients to use free web templates as the foundation of their web site.
In addition to web site design or re-design, we also help clients with English editing, computer training, web site hosting and domain name registration.